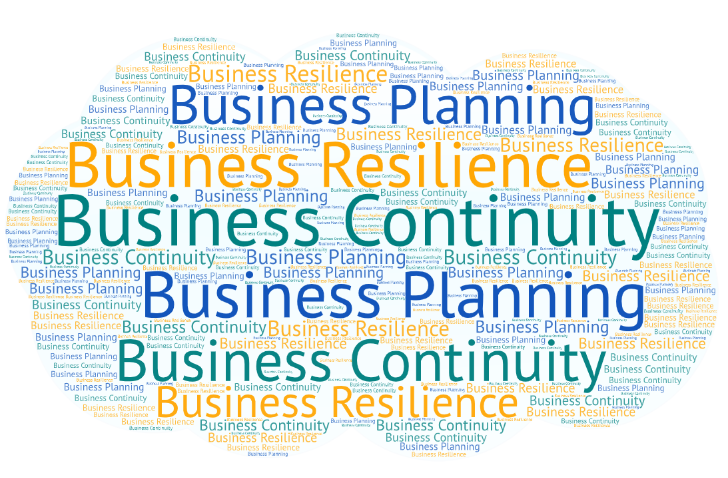 As much as we are hampered by the lock down, as business owners, we still need to think about how we can keep the business running and afloat.
We talked about how we can keep business communication lines open previously, and need to think about how to ensure the business can operate as much as possible without hindrance.
Not being able to physically be in the office would mean that you do not have access to the usual systems you would use in furtherance of business. For instance, you would not have access to your accounting or operations management systems.
This would primarily mean you may not be able to invoice your customers, which would in turn affect your cash flow.
On another point, you will also need to access documents which are probably filed away safe in your office, but out of reach at the moment. It would be ideal to have your documents easily accessible wherever you are.
A shift in the way we conduct business
As with communication, there's a need to shift the way we conduct business. If the lock down had been for just two weeks, we would have been able to defer whatever we needed to get done.
The lock down is now going into it's third phase and we would have been locked down and locked out for six weeks or more. That would have a huge impact on cash reserves and dent the ability to resume business after the lock down.
Like it or not, we have to think about how we can conduct business as near to normal as possible during this time.
Employees would need access to systems so that they can go about their daily routine. Given the current circumstances, this would mean having systems that are accessible over the internet in one form or another.
Sage 300 – Work from home
On premise deployment
For Sage 300 on premise users, we have outlined how to achieve this in a separate article – Covid 19 and working from home.
The terminal server and VPN solutions mentioned in that article could apply to most other systems that you may have on premise.
Cloud solutions
In the long run however, the better option would be to look at a cloud based solution as this would offer the advantage of less infrastructure cost while being accessible anywhere, anytime.
Whichever option you choose, it is important to start thinking about how best to ensure that business is not disrupted as easily as it has been with the current pandemic.
Keep in mind the following points when making a decision:
All systems that your business needs are accessible by all or most of the employees. This would include accounting, operations and payroll.
Documents are available for reference when needed. For instance, when making payment for a supplier invoice, you would be able to view the details of the invoice.
Your organisation is able to collaborate internally. Sales can look up inventory, approval for payments can be made via the system, store can look up pending orders and so forth.
In terms of printing, if you print out documents, the correct printer is available to the employee. As an example, if you require that invoices be printed in triplicate on NCR paper, then it would be necessary for a dot matrix printer to be attached to your employee's home computer, not to mention a sufficient supply of NCR paper.
However, it would be more prudent and feasible to print out any documents to pdf and email them out, avoiding the necessity to provide multiple printers as well as having to send out physical documents.
Point (4) would however raise the question of acknowledgement. Quite a few businesses require their customer to acknowledge receipt of invoice.
This can be achieved either simply requesting the customer to acknowledge receipt via email, or in the number of online digital signature solutions available.
In the final analysis, we need to look hard at how much it's costing us not being able conduct business and ensure that there is minimal impact if it happens again.
Need help with setting this up? Contact us for assistance.
---
---