Webinar
How to better manage your inventory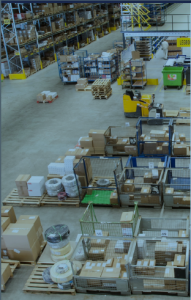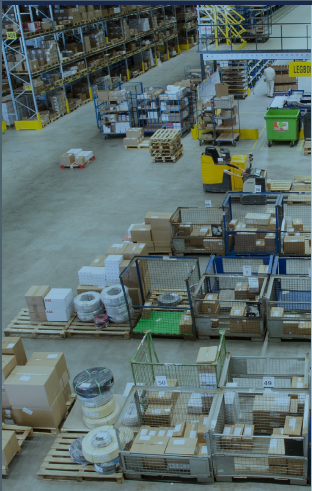 Understanding your inventory, sign and symptoms
Inventory, supply chain common challenges
Managing stock in the digital age
Case studies
Join us for a free 45 minute webinar where we will highlight the issues and challenges of managing your inventory:
July 2020
Date
Thursday, 23rd July 2020
Registrations are closed
If you are interested in attending future webinars, please submit your details here and we will keep you updated.
Yes, I wish to attend future webinars
This is the third in our series of webinars that we are organising to help businesses face the challenges of  the Covid 19 lock down.
Most importantly, Stay Safe.
---
---